Are you getting for a major renovation project? If you are, you're probably feeling overwhelmed by the amount of preparatory work you need to have done by the time we start construction. Fear not, though, we have some tips for you so you can focus on getting your house ready.
These tips cover topics like what to start first, keeping yourself organized, and maintaining your sanity throughout the project. If you'd like to know more about Allegiant's construction practices or are ready for your free estimate, call us today! As one of the premier El Paso roofing and construction companies, and we're ready to help you with anything you may need.
[Read more of Home Renovation Dos and Don'ts here]
Taken from the article:
"After a yearlong renovation in his home, Editorial Director, Decorating Kevin Sharkey is sharing his dos and don'ts for a successful transformation. Read on to benefit from his wisdom and avoid future home headaches.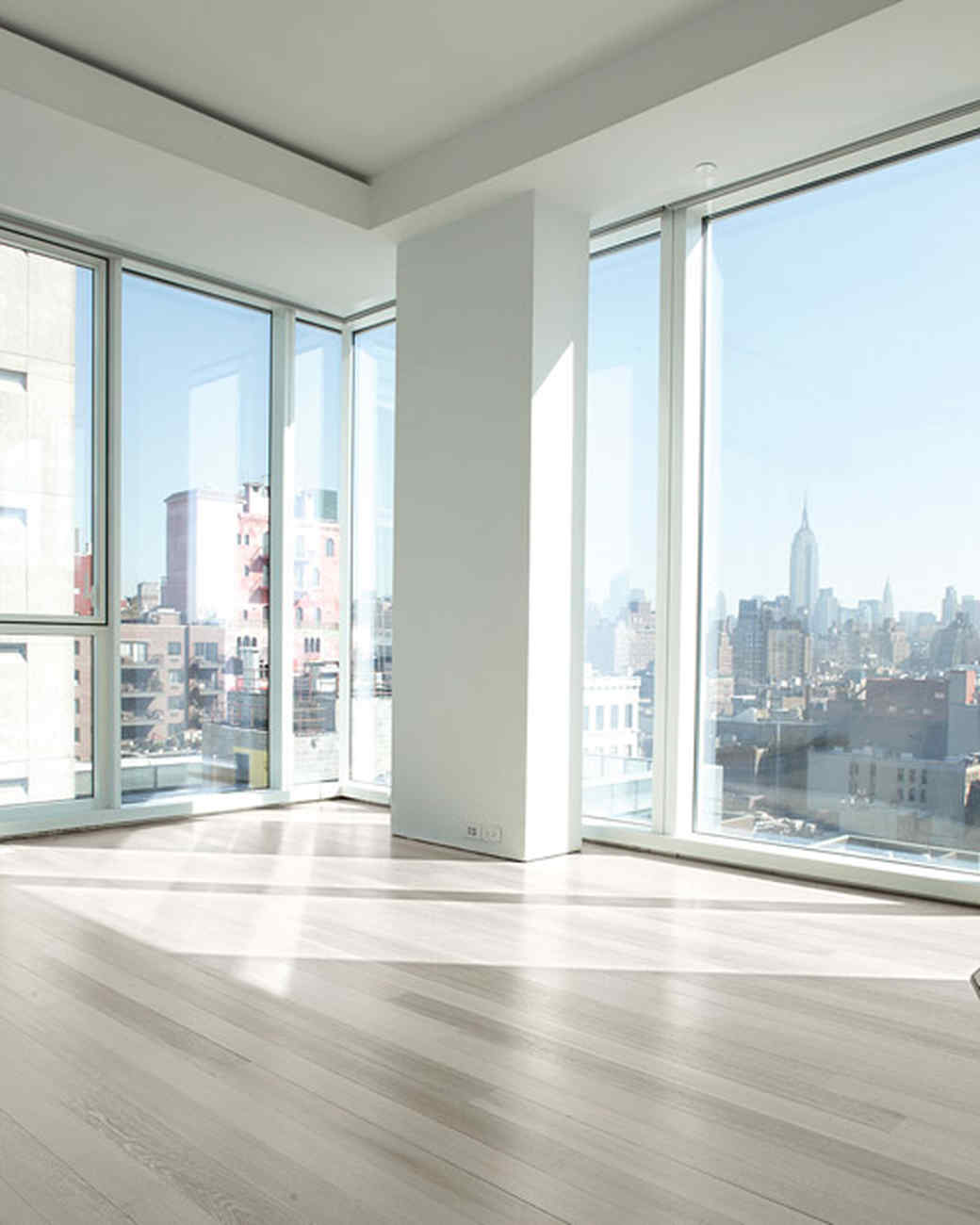 Do Create a Decorating File
Start pulling everything and anything that you like or think you would like to see in the space.
Do Measure Everything
Take good and accurate drawings of floor plans and elevations. Don't forget door sizes, stairwells, and elevators.
Do Interview Your Contractor
Interview your contractor or decorator as if you were interviewing a potential spouse. Essentially, that is what they will become during a renovation process.
Do Be Realistic About Renovation Costs
Know this going in: Everything will cost 30 percent more and take 25 percent longer than you expected.
Don't Hate Dust
Learn to love dust. Don't take it out on your contractor or yourself. You can feel better if you keep a great vacuum around and plenty of rags.
Do Be Nice
Be nice to everyone involved. The relationship is important, and it's always evolving. You don't want to be angry two weeks in and then have to live with this person another three to six months.